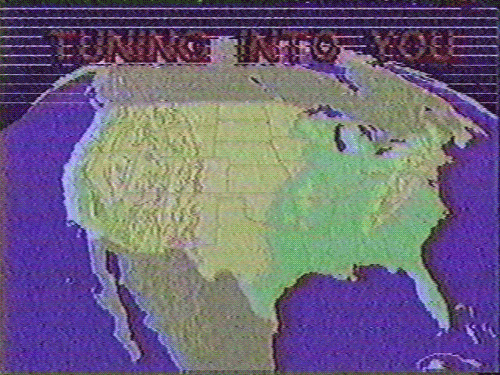 All customers should ensure that they enter the CORRECT address when purchasing an item. We are NOT able to change addresses due to security reasons. We are also NOT responsible when the package goes to the incorrect address. The items are shipped to the address that is provided when making payment. If paying with a NON Paypal account make sure you press the shipping address section to make any changes to your address.

ATTENTION: ALL ORDERS PLEASE CHOOSE CORRECT SHIPPING ADDRESS DESTINATION/COUNTRY. IF YOU CHOOSE THE WRONG COUNTRY AND THE SHIPPING IS LOWER THAN THE REQUIRED RATE. YOUR ORDER WILL BE VOIDED AND NOT BE SHIPPED. YOU WILL BE INVOICED/BILLED FOR THE CORRECT SHIPPING RATE.
WHEN THE CORRECT SHIPPING RATE IS RECEIVED YOUR ORDER WILL BE SENT.

All orders are are shipped USPS flat rate priority.

International orders are sent USPS first class shipping and can take any where from 2-4 weeks for delivery.

Once your order has been shipped a tracking number will be sent to the email that was associated with the purchase.

If you would like expedited shipping please email us with your receipt number or transaction # so we can arrange that for your order (extra fees apply for expedited/express shipping) . It will be expedited once the order is ready.

Expedited shipping cost for international orders start $30+ depending on destination country

Your receipt from Paypal is conformation that your order was received.
INTERNATIONAL SHIPMENT FEE DISCLAIMER
Attention all customers that are ordering outside of the United States. Due to claims of missing packages, Fraud and False claims of not receiving merchandise. All international shipping cost will be raised. There will be a fee of $11.95 added to all shipment cost. This will allow us to send your orders registered mail. Registered mail allows us to track your order and make sure that you have received your merchandise once it clears customs.
Once all packages leave the United States they are no longer in the hands of the United states postal service. It is in the hands of your specific countries postal service. This process can take as mentioned in the shipping section 2-4 weeks.
NOTE: We are not responsible for any customs charges or any other international fees that are not associated with Big Cartel or PayPal. Customs charges will solely be the responsibility of the buyer.